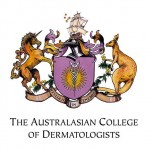 All Dermatologists at NEHS are highly qualified Fellows of the Australasian College of Dermatologists, which ensures training of the highest standard. We are the only recognised experts in the diagnosis and management of skin cancers and the diseases of the skin. As Fellows of the College we regularly participate in 'Continued Professional Development' in order to maintain a high standard of practice that is current and rigorously researched. You can therefore be reassured that you skin health will be our highest priority and will be managed with the highest care at NEHS.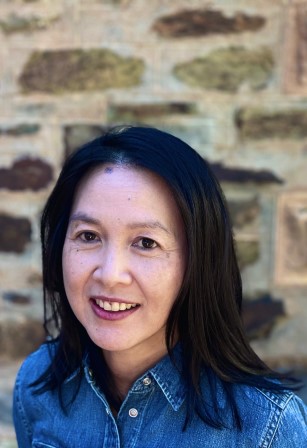 Dr Hoang Ly
MBBS (Adel)(Hons) FACD
Dr Ly graduated from Adelaide University Medical School with Honours in 1998. She was admitted as a Fellow of Australasian College of Dermatologists in 2006. As part of her studies she undertook a Novartis Travelling Fellowship to St John's Institute of Dermatology, St Thomas' Hospital London UK for one year.
Dr Ly is currently a visiting specialist at Flinders Medical Centre and Alice Springs Hospital. She is an Associate Editor to the Australasian Journal of Dermatology.
She is a general Dermatologist with particular interest in psoriasis & psoriatic arthritis, atopic eczema, Indigenous skin diseases & skin diseases in pigmented skin.
Dr Ly is bilingual and speaks Vietnamese.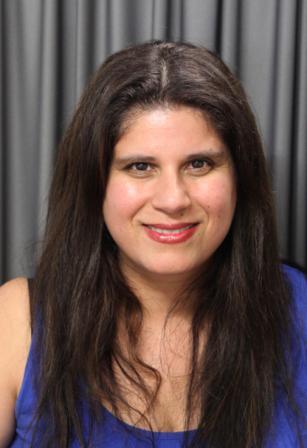 Dr Shireen K Sidhu
MBBS(Adel), FRCP(Lond), FACD
Dr Shireen K Sidhu is a senior Dermatologist specialising in diseases of the skin and cosmetic dermatology. She completed her medical studies in Adelaide in 1990 and then undertook her physician training before obtaining her dermatology qualifications in the United Kingdom. She returned to Australia in 2002 where she was admitted as a Fellow of the Australasian College of Dermatology (FACD).
As well as consulting from her private rooms, Dr Sidhu is Head of Dermatology at the Royal Adelaide Hospital and is Clinical Senior Lecturer in the Discipline of Medicine within the faculty of Health Sciences in South Australia. She is also the Principal Investigator in several worldwide multicentre trials involving various skin disorders. Her previous roles include Director of Training for South Australia (2009 – 2012).
Dr Sidhu has a particular interest in skin lymphomas and melanomas including other skin cancers. She has set up a multidisciplinary clinic in Cutaneous Lymphoma and heads the Dermatology section of the New Melanoma Service at the Royal Adelaide Hospital. In addition, she also has substantial experience in the management of other skin conditions, such as psoriasis, eczema, acne, rosacea, hyperhidrosis and other skin conditions.