NEHS provides a comprehensive range of medical dermatology services by fully qualified and experienced Dermatologists
Call us on: (08) 8336 9073
We are located at: 562 Lower North East Rd, Campbelltown SA 5074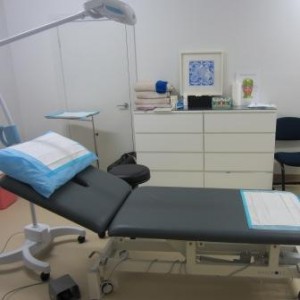 Medical Dermatology.
Medical services provided by NEHS Dermatologists include:

Skin cancer including melanoma surveillance and surgery
Digital photography and dermoscopy
Narrow band-UVB phototherapy
Patch testing for skin allergies
Teledermatology for country patients
Injectables for the treatment of severe primary axillary hyperhidrosis
Laser/BBL for hair removal, pigmentation and vascular lesions
Medical lasers for leg veins
Anti-wrinkle injections.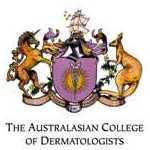 Our Team.
Our Dermatologists are highly qualified Fellows of the Australasian College of Dermatologists, which ensures training of the highest standard. We are recognised experts in the diagnosis and management of skin cancers and the diseases of the skin.
Your skin health will be our highest priority and will be managed with the highest care at NEHS.